Stewarding MAP to MOTION
MAP to MOTION needs your data to fuel research and better health decisions
Alberta Bone and Joint Health Institute
Leading the development of MAP to MOTION
Our dynamic partners are helping lead the way in prioritizing research, learning, and innovation
Overseeing functioning and progress of MAP to MOTION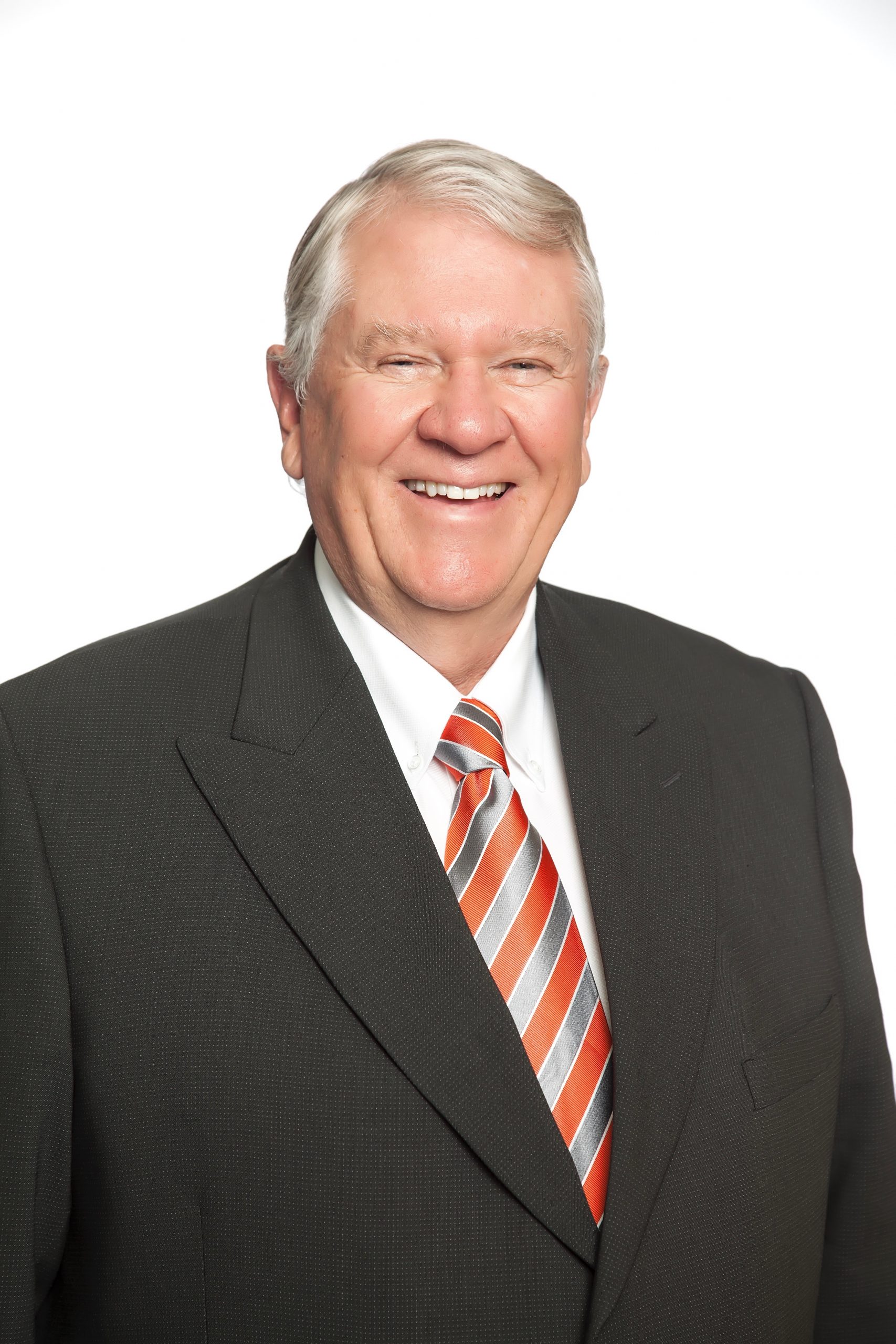 Murray Smith, Chair
The MAP to MOTION Governance Committee is chaired by patient, Mr. Murray Smith, from Calgary, Alberta. Mr. Smith has extensive governance experience in both the private and public sectors. He has owned and operated several Alberta-based energy service companies including drilling fluids, service rigs, and oilfield contracting and consulting. He was a Member of Legislative Assembly from 1993 to 2004.
During his time in the provincial legislature, he served in four cabinet portfolios – Energy, Gaming, Labour and Economic Development. In 2005, Mr. Smith was the first Official Representative of the Province of Alberta to the United States of America.
Currently, he is president of Murray Smith & Associates Limited, providing strategic advice to clients in the North American energy sector. He is also a director at Williams and Surge Energy. Mr. Murray Smith is a past Director of the Calgary Stampede Board and a past member of the TELUS Community Giving Board.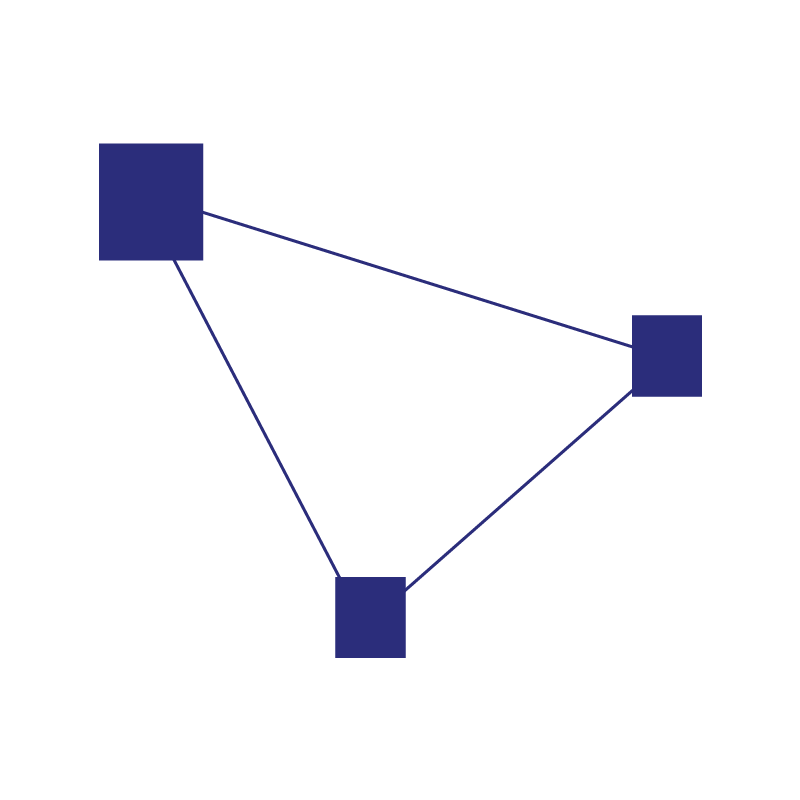 Dr. Claire Barber
Bone and Joint Health Strategic Clinical Network Scientific Director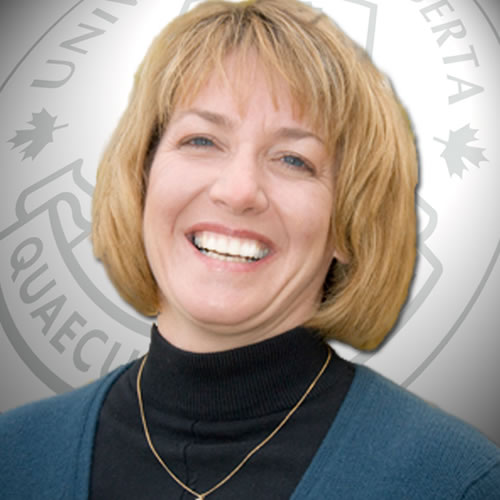 Lauren Beaupre
Physical Therapist, Researcher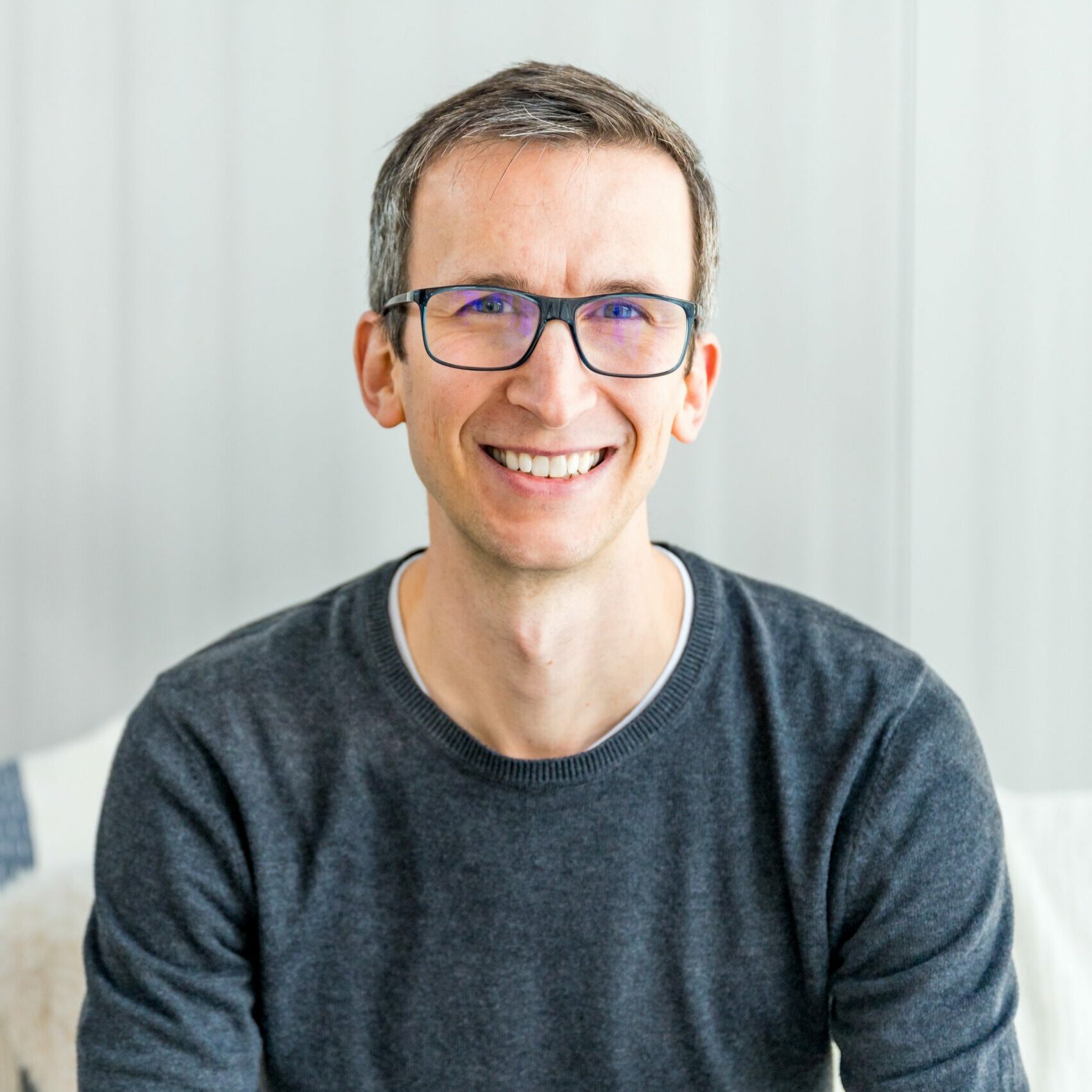 Dr. Jason Ellis, DC, DIANM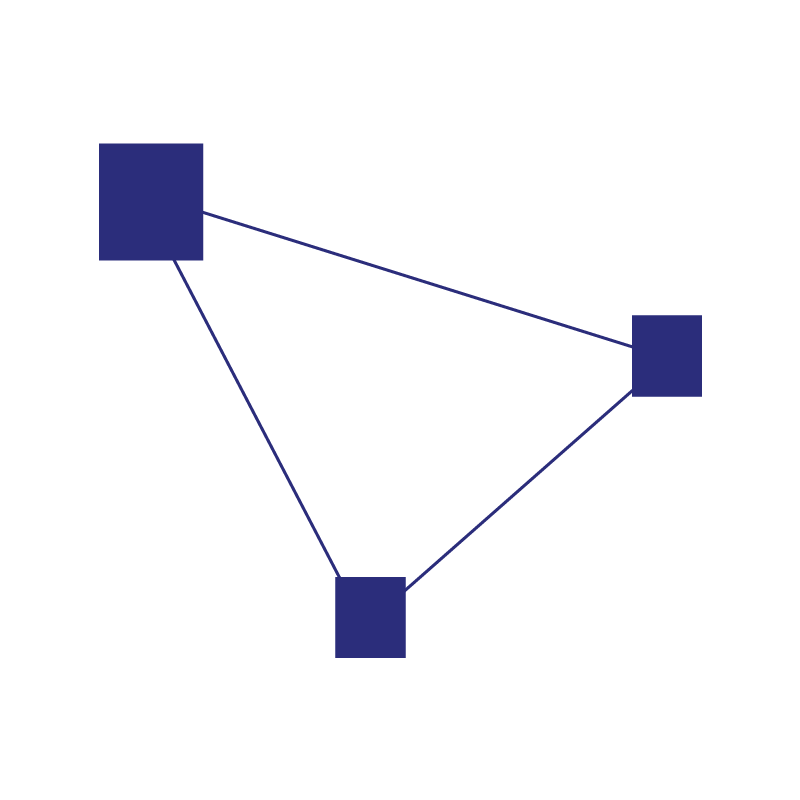 Dr. Peter Faris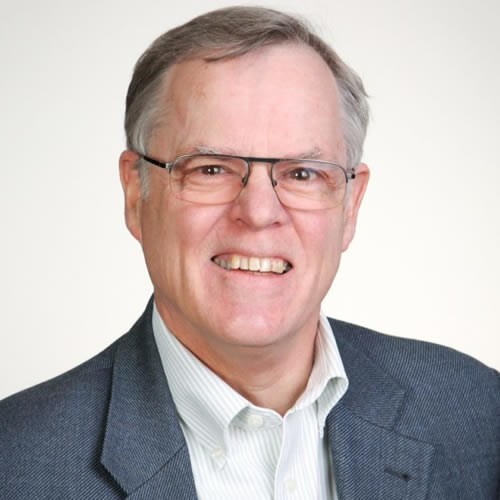 Dr. Martin Ferguson-Pell
ABJHI Executive Director, Researcher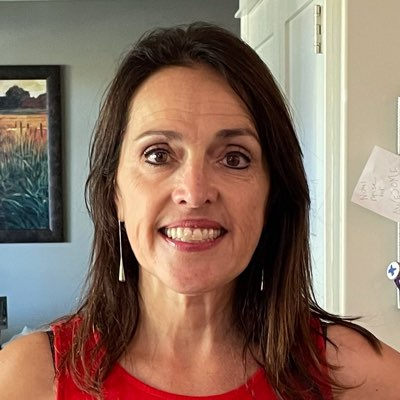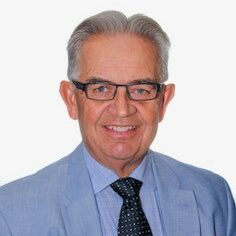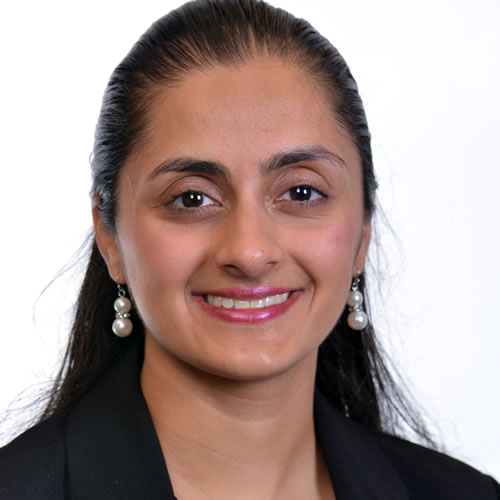 Dr. Ranita Manocha, MD, MSc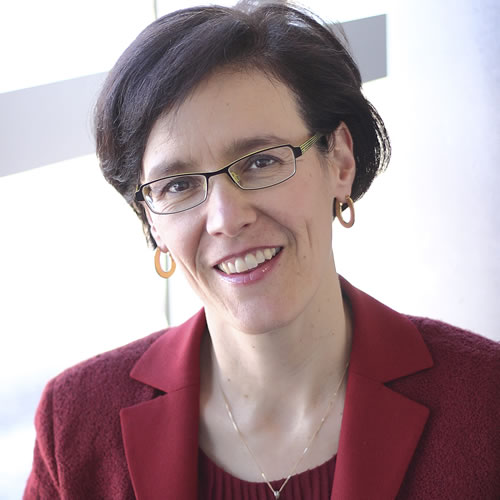 Deborah A. Marshall
Professor – Health economist and health services researcher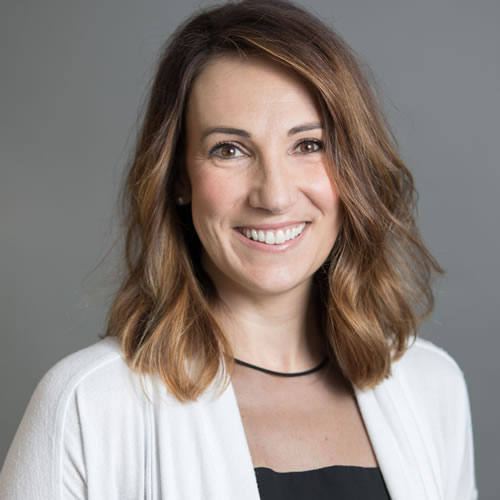 Melissa Merritt, BScPT, MHM
Physiotherapist, Administration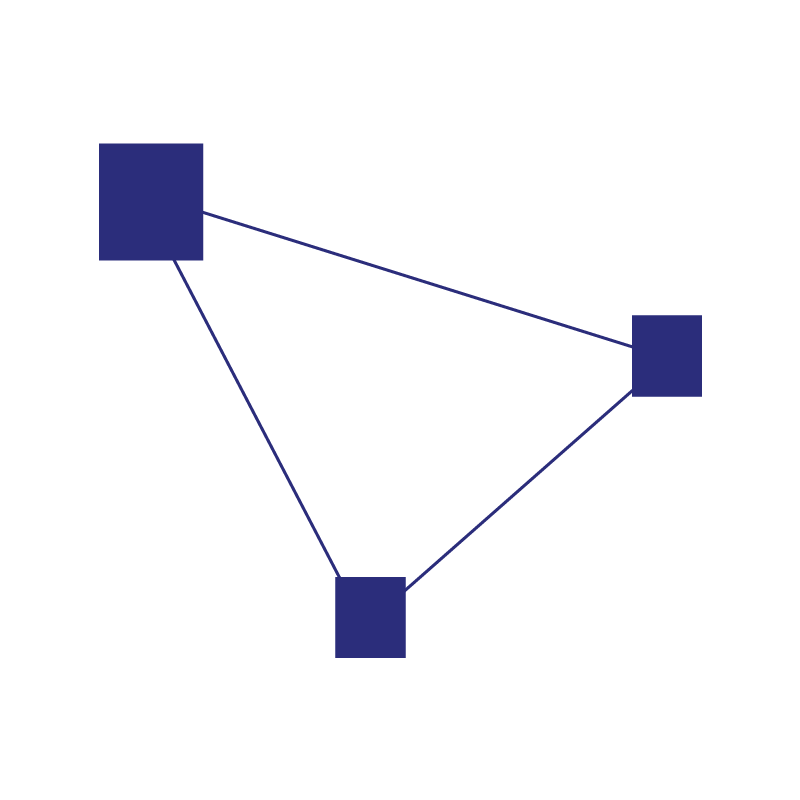 Dr. David M. Sheps
Orthopaedic Surgery MD, MSc, MBA, FRCSC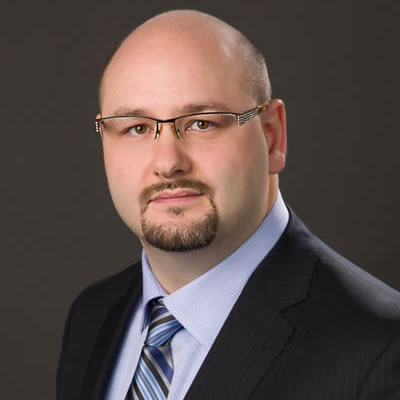 Christopher Smith
ABJHI Director of Operations (Technical)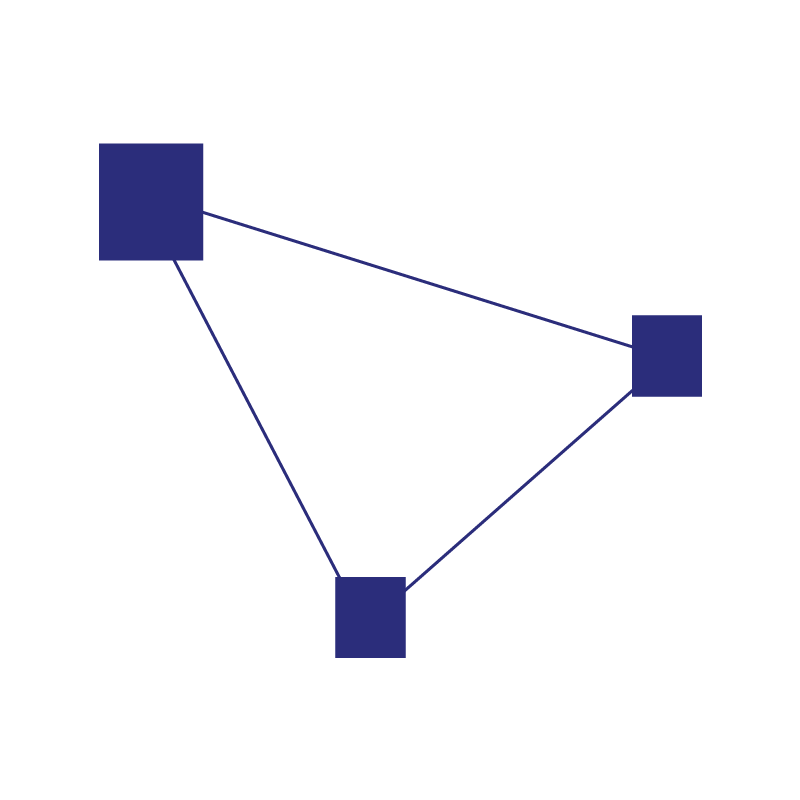 Groups of experts oversee content for each module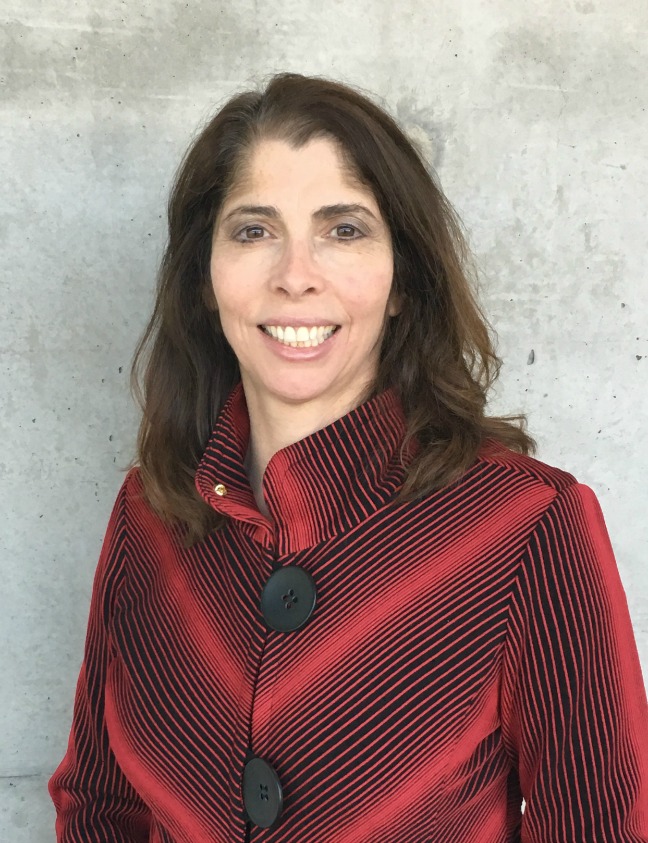 Dr. Terry DeFreitas, Chair
The Shoulder Topic Expert Group is chaired by Edmonton sport medicine physician, Dr. Terry DeFreitas. Dr. DeFreitas is a Sport and Exercise Medicine focused family physician. She is an associate professor in the Department of Family Medicine, University of Alberta. She practiced family medicine in Leduc, Alberta for 16 years before accepting an appointment with the University of Alberta and was a Commissioned Officer (Nursing) with the Canadian Armed Forces.
Dr. DeFreitas is also the chief medical officer for Taekwondo Canada and FC Edmonton professional soccer club. Dr. DeFreitas is a former board member of the Alberta Taekwondo Association and Taekwondo Canada, and former medical advisor to Edmonton Huskies Football. She enjoys staying active with Taekwondo, PiYo and biking.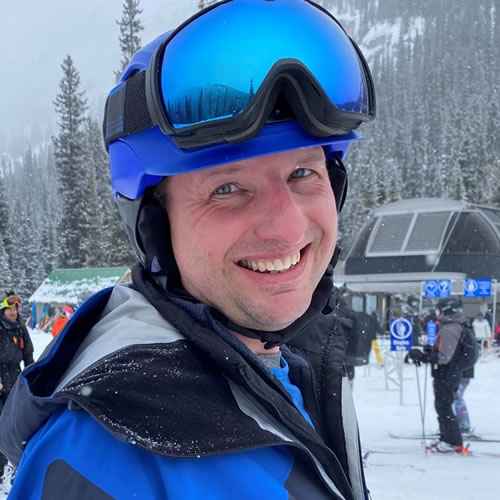 Dr. Chris Barnsdale MD CCFP (SEM)
Sports Medicine
Medical Director of the Musculoskeletal Department, Central Alberta Orthopedics, Red Deer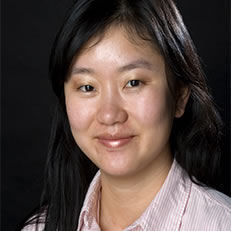 Breda Eubank, PhD, CAT(C)
Certified Athletic Therapist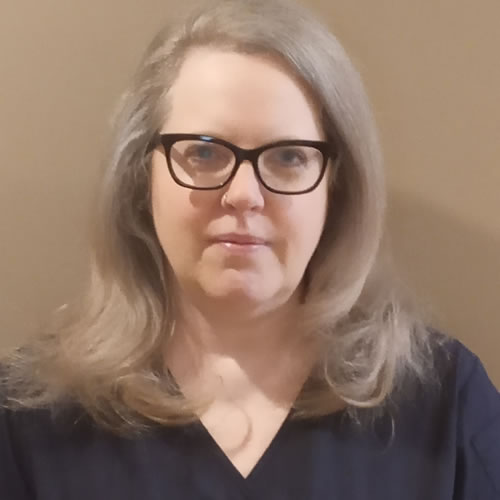 Doris Harvey
Registered Massage Therapist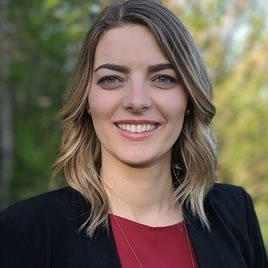 Colleen Kuntze (PT, MScPT, Bkin)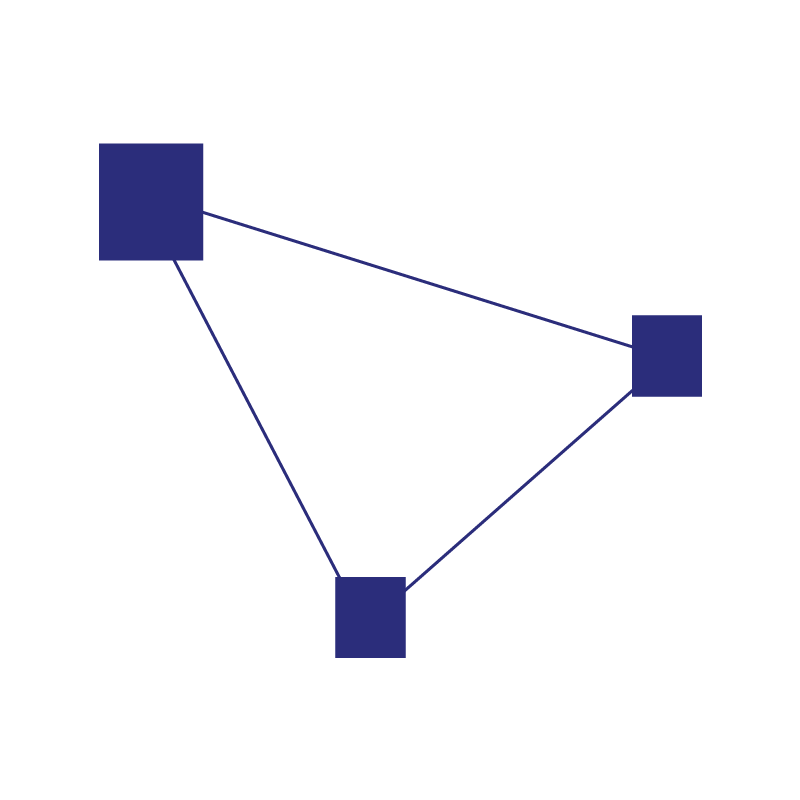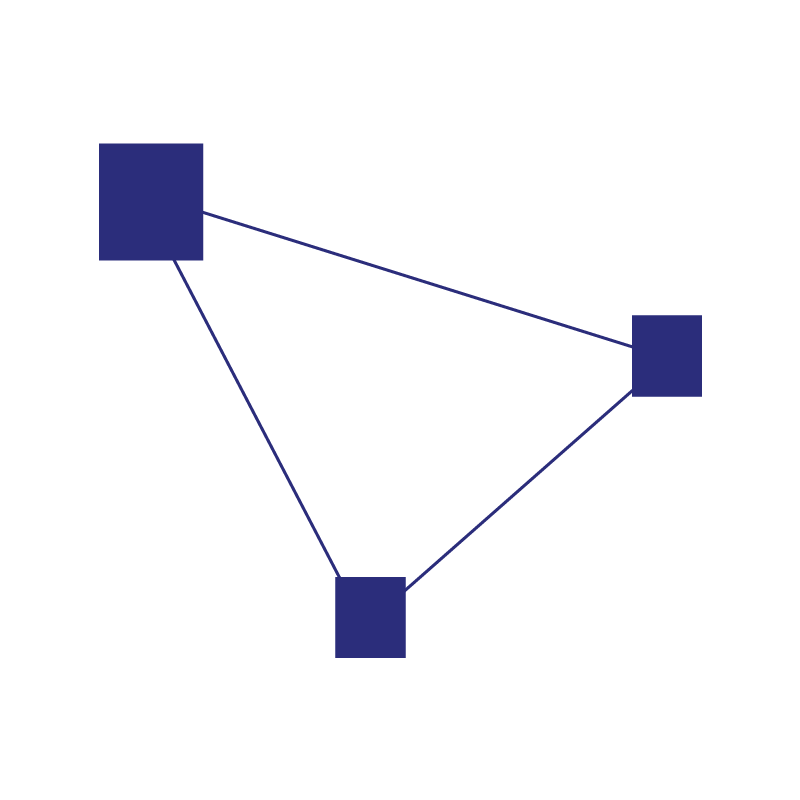 Kristie More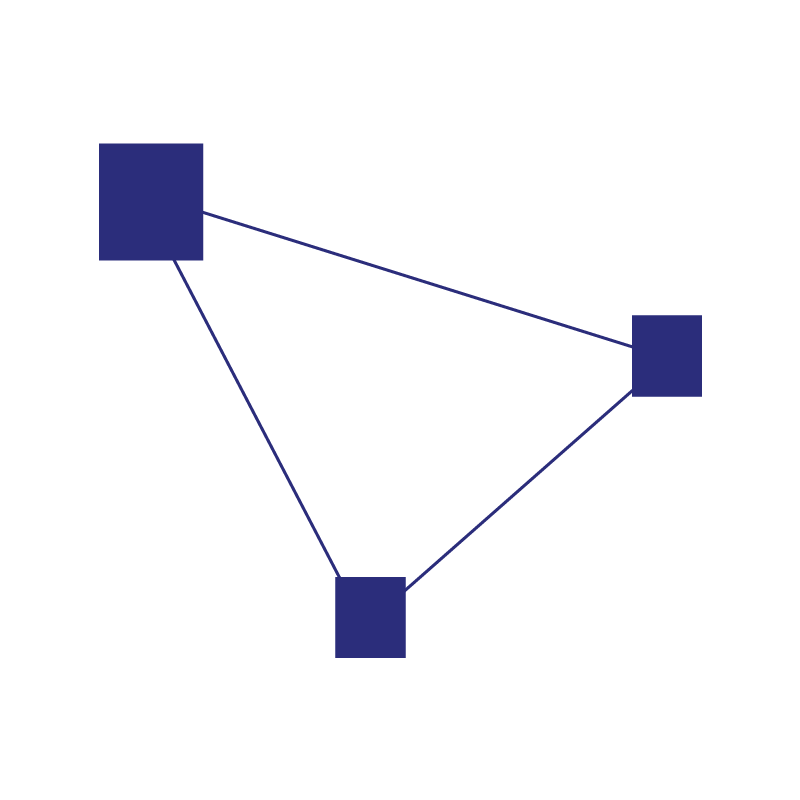 Dr. David M. Sheps
Orthopaedic Surgery MD, MSc, MBA, FRCSC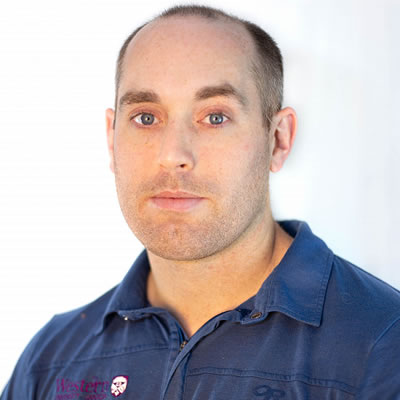 Mike Stewart
PT, MPT, MClSc, FCAMPT, Dip Sport PT Physiotherapist
Pushing boundaries to empower research and innovation